5 Signs You Need for Professional Drain Cleaning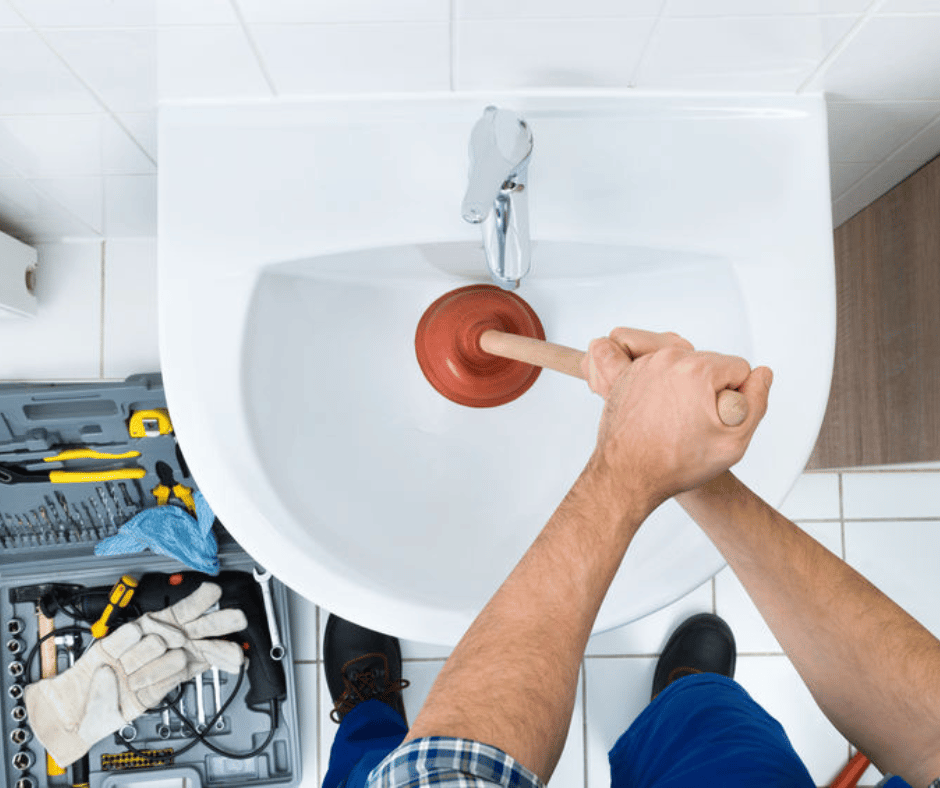 If you're like most homeowners, you don't think about your drains on a daily basis. In fact, many people don't think about them at all until something is wrong with them.
However, keeping an eye on your drains and knowing the signs that you need drain cleaning in Tempe, AZ or the surrounding area can help you get your drains cleared out before they cause any major problems.
If you see any of the signs below, or have any drain-related questions, reach out to our Tempe plumbers today! 
(480) 584-3226
Call Now
1) Your Toilets Overflow On a Regular Basis
Most toilets overflow now and then but regular overflows indicate a problem in your sewer system. This is particularly true if all of your toilets overflow, not just one or two. Since flushing a toilet sends a relatively large amount of water and waste into your sewer system at once, this may be the first place where you notice a problem. If your sewer can't handle that much waste at once, it's time for drain clearing in Tempe.
2) There's a Sewage Smell in Your Home
Sewers are not only designed to keep waste out of your home but also to keep the smell of waste away from where you live. If you smell a nasty odor, there's a pretty good chance that your sewer line has a clog somewhere. Even if you only smell these every once in a while, give our team a call. We'll find out if you need drain cleaning in LOCATION. If you do, we'll get the job done fast so your home will smell good again!
3) Your Sinks Drain Slowly
If your sinks drain slowly, you may have a sewer clog that needs to be removed. Like with toilets, it's more likely to be a sewer problem when the draining issue occurs all over the house, rather in just one area. If it's just one sink, the problem is likely in the drain pipe near the sink. If it's all of them, chances are good that you need a professional to unclog drains in Tempe, AZ.
4) Your Sewer Backs Up Frequently
If water backs up regularly, it's time to check your sewers. It doesn't matter where the backups occur, though they are common in showers and bathtubs since that's when you're trying to drain a lot of water quickly. If you feel like you're always showering in several inches of water, no matter which shower you use, it's likely time for drain clearing in Tempe.
5) You Use Drain Cleaner Too Fast
Most homeowners keep chemical drain cleaner around, just in case they need it. This will work for many local clogs, though it can harm your pipes in the long run and it may be dangerous to pets and children. It's usually acceptable to use drain cleaner here and there. If, however, you feel like you're using it all the time, it's probably time to get professional drain clearing in Tempe. AZ. 
Professional Drain Cleaning Help in Tempe
At Peterson Air Care & Home Services, we can help you get your drains cleaned out and your plumbing working normally again. If you're experiencing any of these problems, call for your drain cleaning in Tempe today. We'll be there soon to unclog your drain or sewer!
(480) 584-3226
Call Now