Understanding Common Water Heater Problems and How to Fix Them with Peterson Air Care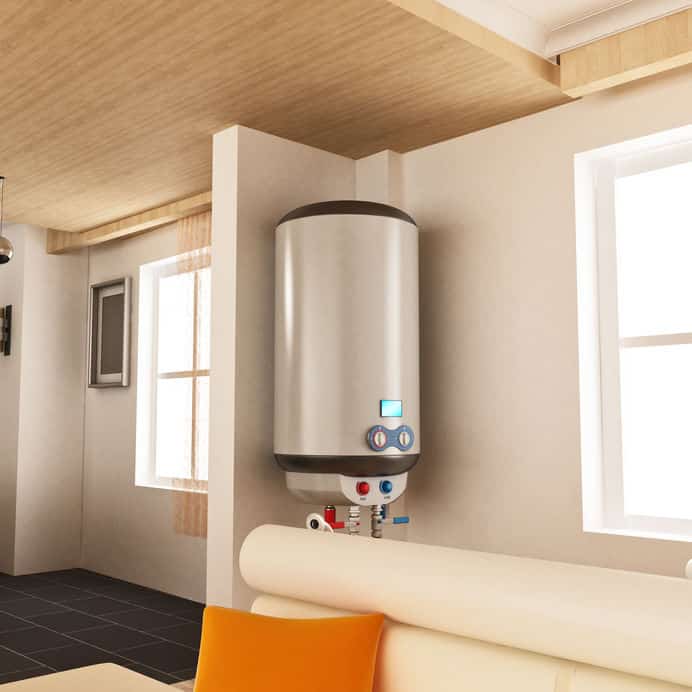 Is your water heater giving you a hard time? Reach out to us at Peterson Air Care today, your go-to Tempe water heater repair service, and we'll restore your hot water supply in no time. This guide will help you identify common water heater problems and suggest some quick fixes!
Don't put up with a broken water heater any longer! Whether you have a conventional water heater or an energy-efficient tankless water heater, our professional repair techs can solve your problem in no time!
(480) 584-3226
Call Now
Here are 8 common water heater problems and what you can do about them:
1. Zero Hot Water Supply
Being the topmost issue in our Tempe water heater repair service calls, a total lack of hot water can stem from various causes. Identifying the root of the problem can greatly depend on the type of water heater you own. Regardless, professional diagnosis and repair are typically necessary.
2. Insufficient Hot Water
An inadequate hot water supply can be due to various factors such as:
Having a small water tank
The temperature set too low
An underpowered heater for tankless water heater users
Try adjusting the heater's temperature. If this doesn't resolve the issue, professional assistance from a Tempe, AZ plumbing expert is likely needed.
3. Improper Water Temperature
Are you experiencing either scalding hot or freezing cold water despite a steady supply? You may need to adjust the heater's temperature setting. If this fails to solve the problem, your water heater may have a defective temperature-pressure valve. In such cases, a professional Tempe water heater repair service like Peterson Air Care is essential.
4. Slow Water Heating
Another common water heater issue we often address in our Tempe water heater repair service involves slow heating. This can result from numerous factors. Try checking for sediment buildup in your tank and flush it if necessary. If the issue persists, consider calling a professional for further testing.
5. Water Tank Leaks
Leaks from pipes you can access may be fixed by tightening them. However, if the leaks originate from the tank itself, a replacement is crucial. Don't ignore such leaks as they may lead to significant water damage. Consider Tempe, AZ plumbing experts like Peterson Air Care for tank replacements.
6. Unusual Noises from the Water Heater
If your water heater is making noise, try draining and descaling it. If this doesn't eliminate the noise, calling a professional for Tempe water heater repair would be wise.
7. Rusty Water
The presence of rusty water suggests corrosion inside your tank. You might be able to resolve this by draining the tank and replacing the anode rod. If the water continues to appear rusty, call us for your Tempe water heater repair needs.
8. Smelly Water
A foul odor from your water could be due to bacterial infection in your tank. Drain the tank, fill it with water and hydrogen peroxide, let it sit for three hours, then drain and refill it. If the odor persists, you may need a more powerful treatment or a new tank. Either way, professional help from a Tempe, AZ plumbing expert will be necessary.
Put an end to your worries about who to call for water heater repair. Contact Peterson Air Care whenever you face hot water issues. With our fast and reliable Tempe water heater repair service, you'll be back to your regular hot water usage in no time. Call us today!
(480) 584-3226
Call Now