What Is The Best Size Air Conditioner For My Tempe AZ Home?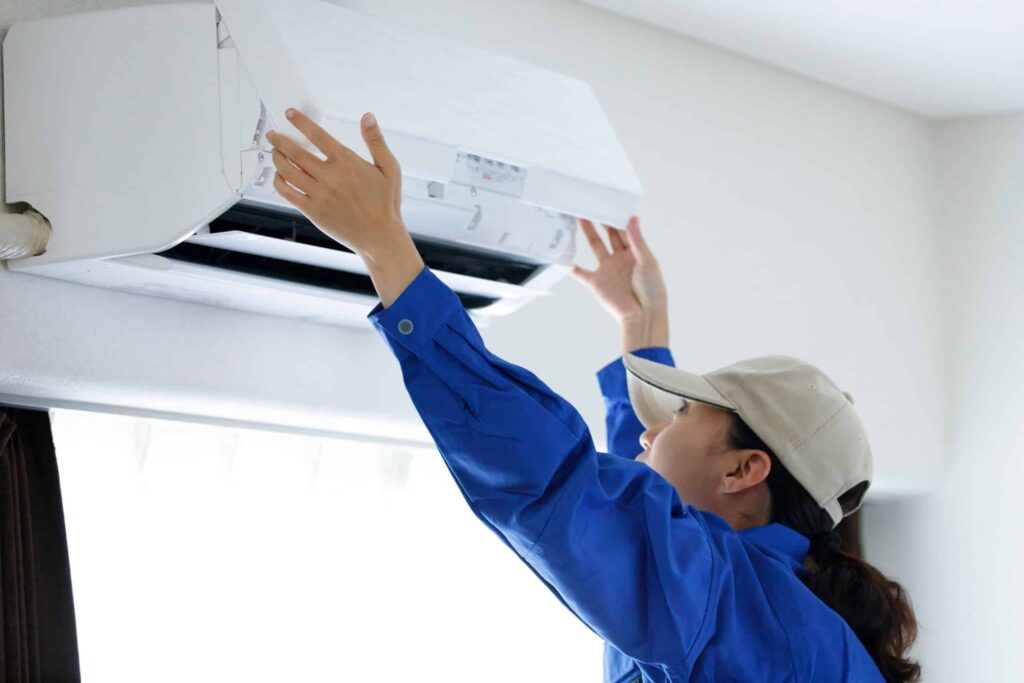 There are not only various types of air conditioners, but also several different sizes. Larger homes, in general, need larger air conditioners. However, simply increasing your size may not produce the desired benefits. To successfully chill your home, you may need to install more than one A/C unit.
Contact Peterson Air Care and Home Services today and our Tempe AC experts will determine the best air conditioner solution for your home.
(480) 584-3226
Call Now
What Makes an AC Too Big or Too Small?
You want an air conditioner that is large enough to chill your home but not so large that it wastes energy. Larger units chill quicker, but they don't remove as much humidity from your air as smaller ones. Many people are unaware of this important function of air conditioning. If the unit cools your home too quickly, it will not operate long enough to dehumidify.
On the other hand, you don't want a unit that is too tiny because it will run constantly, driving up your power cost. It may be less expensive to purchase, but it will not be less expensive to operate!
Choosing the Right Size Window Air Conditioner Unit
The power of window air conditioners is measured in BTUs. BTUs quantify an air conditioner's cooling power, and all units from reputable manufacturers will have this amount indicated for each unit. Multiply the square footage of the space that the air conditioner will cool by 25. Then locate a strong enough window unit to cool the room.
Choosing the Right Size Central Air Conditioner
Central air conditioners also measure their power in BTUs. Multiply the square footage of your house (or the area that your air conditioner will be responsible for cooling) by 25 to get the number of BTUs you require. If you can't locate one that exactly matches your BTU number, look for the closest match.
Get Help Choosing the Best Air Conditioner for You
If you still need help choosing a new air conditioner, give us a call at Peterson Air Care and Home Service. Our Tempe AC repair technicians will ask you a few questions, then recommend a new air conditioner that not only is the right size for your needs but that also meets any other specifications you might have. Call our team today to get your new air conditioner installed soon, then find out how easy it can be to stay cool at home.
(480) 584-3226
Call Now